Proudly Serving the Freshest Seafood Available
Open for Dinner at 4PM Tuesday - Saturday
We do NOT accept reservations
View Our Menu
Buy a Gift Card
We are a 60-seat, chef-owned and operated restaurant focusing on high quality, fresh seafood in a casual, yet elegant setting. We are best known for our award-winning crab soup, local fish dishes, crab cakes, and homemade chocolate bread pudding.
We offer a variety of wines, local beers and our own signature cocktails. Come see what we are all about! We are conveniently located in the Redmill Commons Shopping Center just minutes away from the Ocean Front resort area and Sandbridge.
What others are saying about us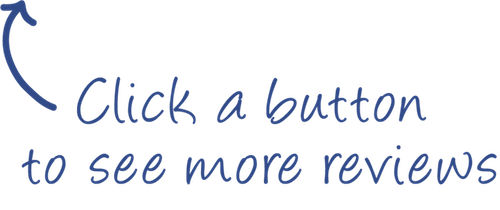 Facebook API Rating:
Reconnecting to Facebook may fix the issue.
…and more are available in our online store!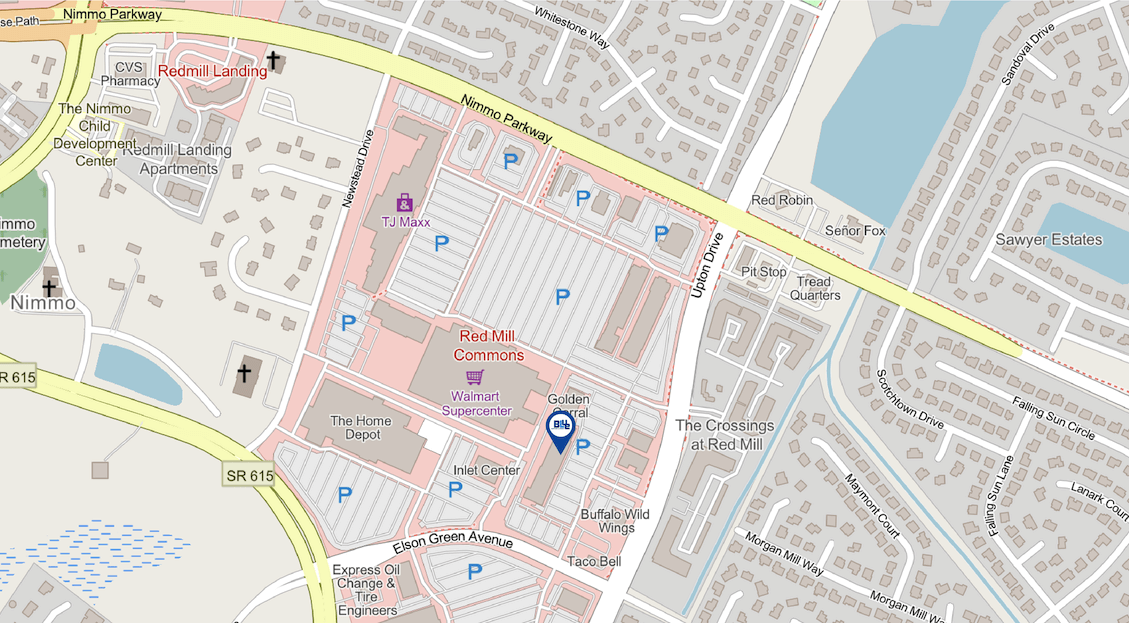 2181 Upton Drive
Virginia Beach, VA 23454
757-689-5395
Subscribe to get notified about updates and special events!