Proudly Serving the Freshest Seafood Available
Open for Dinner at 4PM Tuesday - Saturday
We do NOT accept reservations
View Our Menu
Buy a Gift Card
We are a 60-seat, chef-owned and operated restaurant focusing on high quality, fresh seafood in a casual, yet elegant setting. We are best known for our award-winning crab soup, local fish dishes, crab cakes, and homemade chocolate bread pudding.
We offer a variety of wines, local beers and our own signature cocktails. Come see what we are all about! We are conveniently located in the Redmill Commons Shopping Center just minutes away from the Ocean Front resort area and Sandbridge.
What others are saying about us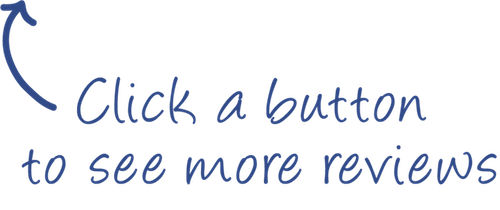 Michael Youngblood
01:23 28 Sep 22
This place is amazing! The chef visits our table every time we eat here. The food is superb, the service is perfect, and the liquor selection is top notch! If you haven't been yet, you simply must

give it a try. I have eaten here several times and tried several different entrees and they are all delicious. If you come on a weeknight there is usually not a wait!

read more
Chuck Arrington
17:53 07 Aug 22
I was skeptic being in strip mall but had 5 stars so I tried it. I'm so glad I did it is great seafood. Grilled fried or blackened and chef or owner or maybe does both chatted with us and opened door

as we excited. Great experience.

read more
Jack Linke
23:41 04 May 22
Wow! Great service and delicious food!They started me off with a bit of the best ceviche I've ever had. Then the entree came, along with some delectable sweet potato biscuits, and I was in heaven

throughout the meal. Dessert was strawberry shortcake, perfectly in season. I struggled to keep myself from eating it all.A great environment, friendly service, and tasty meals. What more could you ask for?

read more
Wendy Johnson
03:22 23 Apr 22
If you're wondering if THIS is the place you should go out to eat or not....there should be NO question! The owners of this place put more into their business than any other I've ever been to! (I

don't visit chain restaurants.)The food, the service, the drinks, the atmosphere....you WILL NOT be disappointed!!!! Go! Go directly to BLUE! Do not consider another place! THIS. IS. IT. Go for a special occasion, for date night, for just because...it doesn't matter....the food will be *top notch* no matter what the occasion and you will be treated like royalty every single time!I have absolutely no idea what is written on their menu. Why? Because the specials are where's it at! Order anything Charles has on the special for the night, it will be amazing and definitely a limited item! Oh! And the crab soup of the day...chowder, corn, tomato, whatever it is, IT IS DELICIOUS!!!!!!Update: 04/22- STILL hands down THE BEST. 💯‼️

read more
Andrea Leonard
22:18 28 Sep 17
Wonderful food and atmosphere. Everyone that works there are friendly and smiling. Will definitely eat here again!
Rose Miller
23:40 27 Sep 17
Food and service was awesome! Everyone was friendly and the meals were all very yummy. Plan to go back every time we are in town.
Tommy Townsend
00:20 23 Sep 17
Best oysters that I've ever eaten. Great service reasonably price. Wife had fresh catch of the day it was delicious. Desert was fine. See why it is one of the area's best
Jay Wolcott
17:20 15 Aug 17
Great little restaurant. The food is excellent. Would be nicer in a larger establishment. I'm not a fan that it still looks like a bar, but it doesn't prevent me from enjoying the food and staff.
Emilee Harker
01:12 01 Jul 17
Fantastic experience! Couldn't have been better! They treated us like family from the moment we walked in. We had kids with us and they went out of their way to make sure they had a great experience

too! Fantastic food, excellent service! We will be back!!!!

read more
Next Reviews
…and more are available in our online store!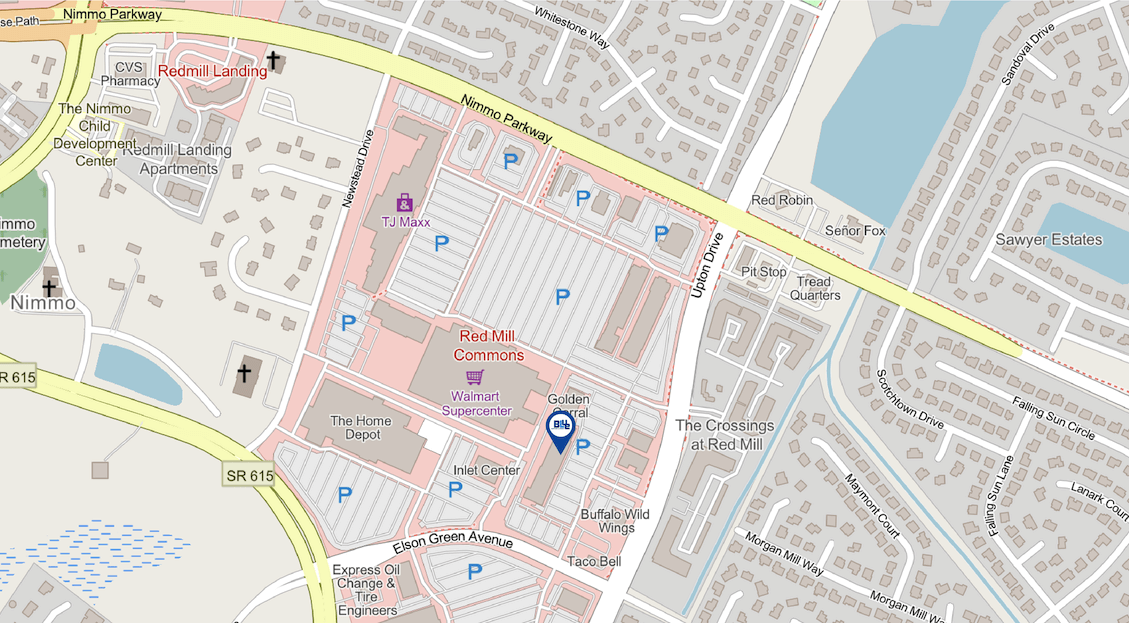 2181 Upton Drive
Virginia Beach, VA 23454
757-689-5395
Subscribe to get notified about updates and special events!